The iPDS app works in both offline (no internet connection) and online mode (internet connection available).
Offline mode, enables users to continue to use iPDS in the most remote areas. Offline mode stores data locally and uploads all offline data when internet connectivity becomes available.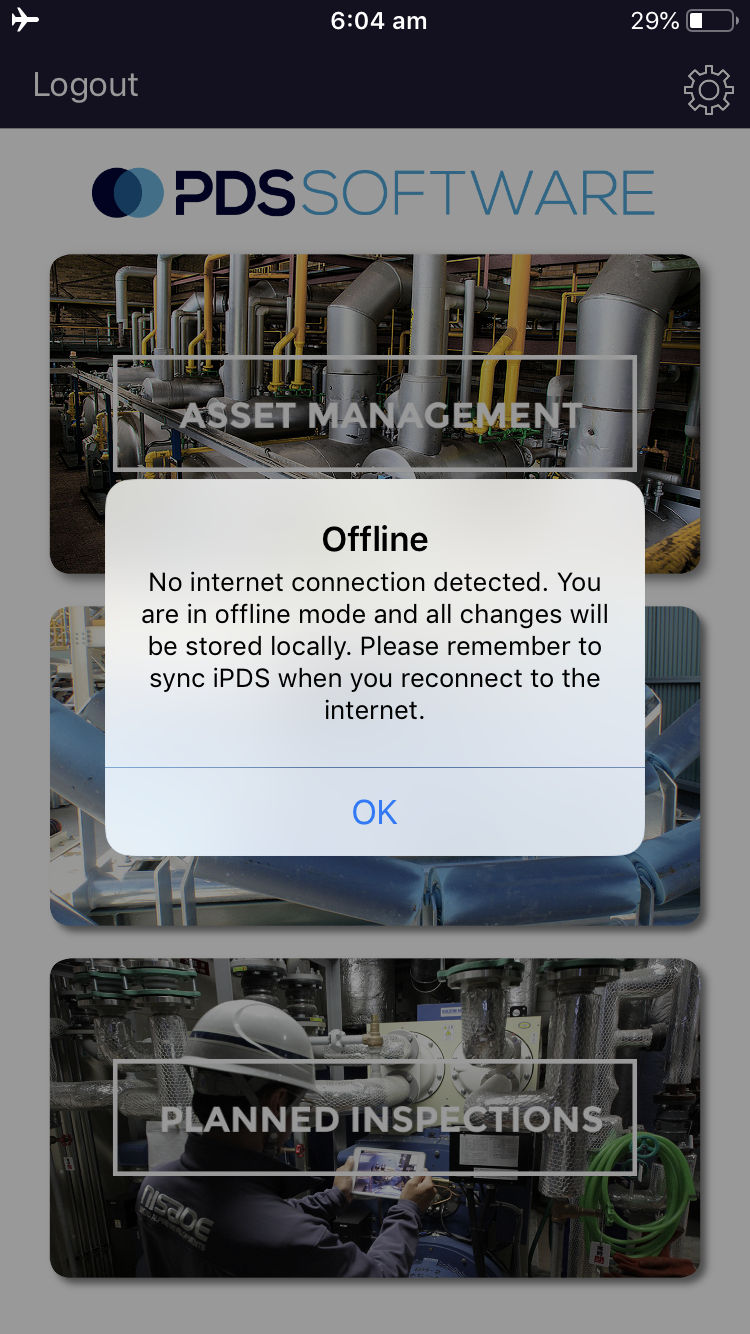 Where internet connectivity is poor or unreliable, we suggest users switch their device to aeroplane mode and work offline until they are back in an area with a better connection.