For users with the Accounts Administrator role, the User Management module will be available in the System Settings menu.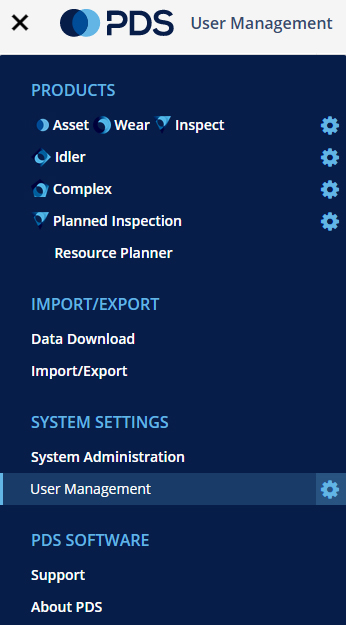 In User Management, you will be presented a dashboard showing users for your business. By default this dashboard will show Active users. It can also display Deleted and Disabled users through use of the filter as shown. When in User Management, the hierarchy will be blank.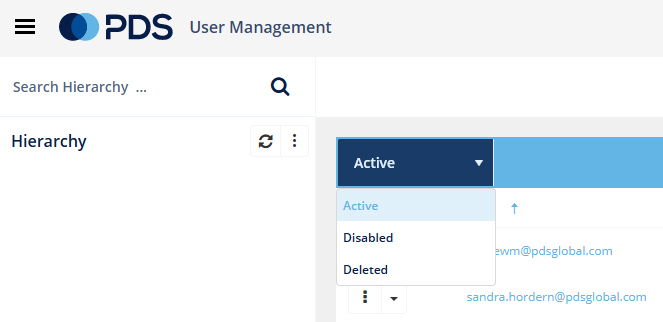 You can also generate reports for user for particular sites. With User Management selected, click on Reports.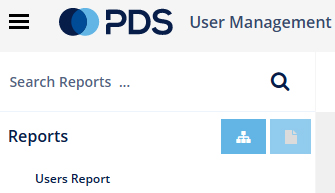 Move the cursor onto the dashboard and select Users Report on the left. Select the required parameters and click on View Report.

Once it has generated, you can save the report in the desired format.